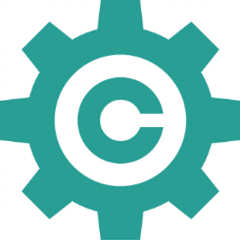 The PwC reports that in 2012 the majority of Canadian universities, colleges and school boards outside Quebec adopted "fair dealing" content use guidelines that set out the education sector's interpretation of what can be copied without compensation to creators or publishers. The guidelines promote the systematic copying of 10% or a chapter of a work, entire newspaper, journal or magazine articles, short stories and more. "Since their implementation, all public elementary and secondary schools outside Quebec and numerous post-secondary educational institutions have ceased paying royalties for the copying of published works," the report said. More specifically:
• The annual loss of revenues to authors, including visual artists, and publishers is expected to amount to $30 million. In addition, a 16% reduction of the economic footprint of this industry, both in terms of jobs and GDP, has already been recorded between 2011 and 2013.
• Educational publishers in Canada have already started exiting the market. Oxford University Press has exited the K-12 market as a consequence of the adoption of the Guidelines and subsequent loss of licencing income, and Nelson Education had to file bankruptcy protection because of the decline in the market of educational materials.
• Further decline in sales in the educational publishing market are expected, and have already occurred, as the Guidelines encourage teachers to create their own royalty-free course packs.
For more information click here.