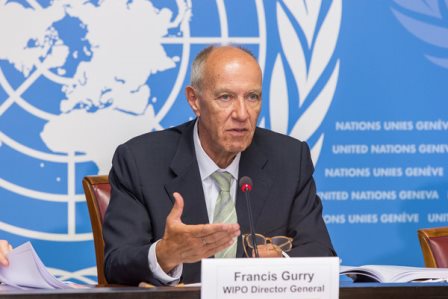 Addressing representatives of WIPO's 189 member states at the opening of the first session, Mr. Gurry said the ABC – which was cofounded by the IPA – had made 'significant progress' in its work to support the Marrakesh Treaty, which came into force on Friday (30 September).
He said: 'ABC has so far facilitated the loans of accessible books to 100,000 visually impaired people through its 19 participating libraries in 16 countries. It currently contains 319,000 titles in more than 76 languages. Participating libraries saved USD 11 million in production costs (for a book read aloud by a person) by being able to download 5,500 electronic books into their collections.'
For the full WIPO press release containing links to Mr Gurry's full speech and all other related documents, click here.