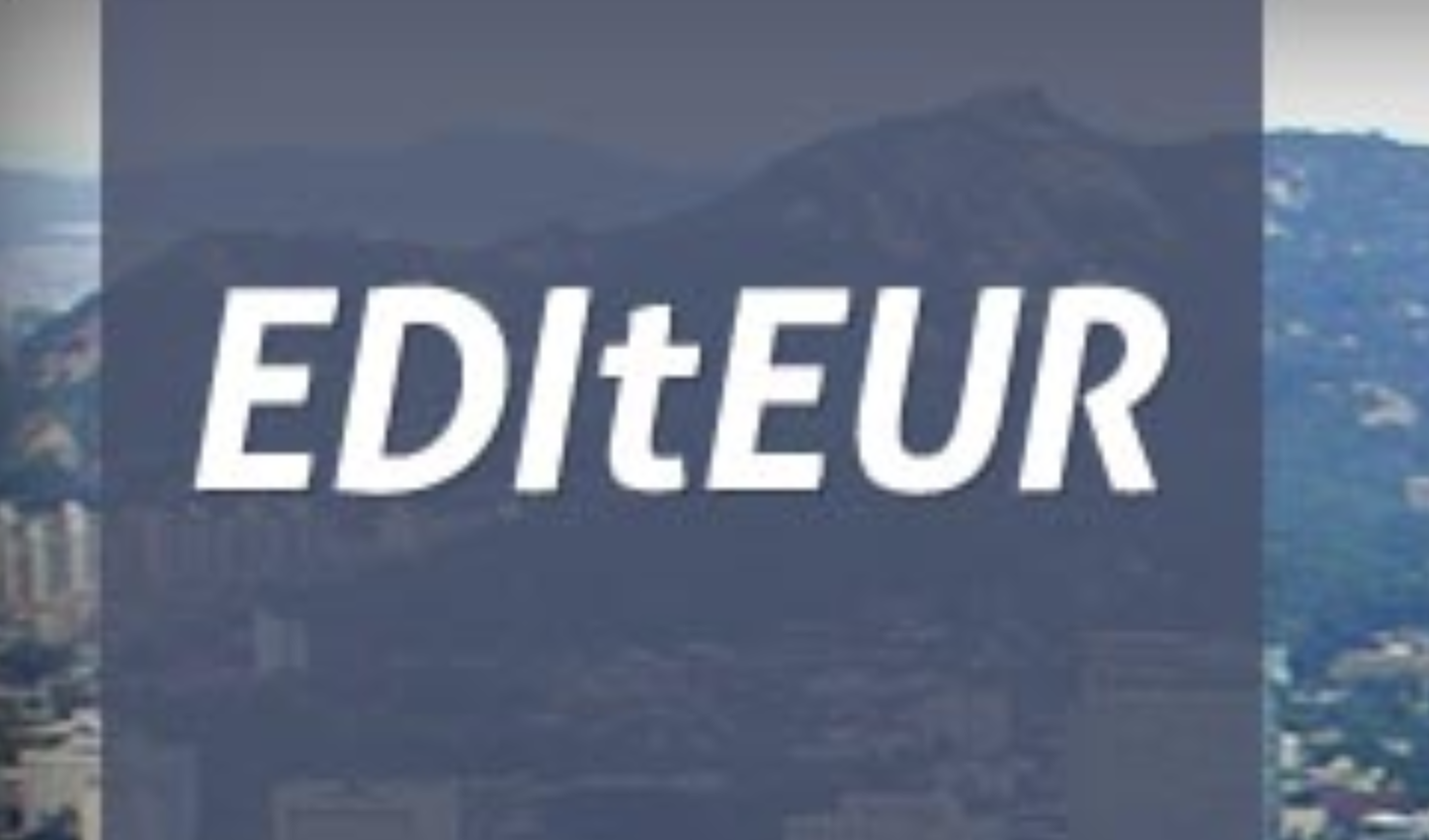 Metadata is the key data about publishers' products – from titles, ISBNs, publication dates and prices, to richer information like abstracts or summaries, author bios and details of distribution arrangements. It provides information about the book, but also marketing and commercial arrangements. Metadata is often carried in ONIX, a standard data file format that publishers, retailers, libraries and intermediaries use across many countries.
EDItEUR is a member-supported independent trade association and standards body that's best known for developing, supporting and promoting that ONIX standard, ensuring our 'metadata supply chain' remains based on free-to-use open standards. You can watch an introduction to ONIX here, and the latest version of the standard specification – v3.1 – can be found on the EDItEUR website www.editeur.org.
EDItEUR is also responsible for a range of other standards, including Thema (a multilingual, globally-relevant subject category scheme) and EDItX (sales reporting, orders, invoices and so on). All of these metadata standards are subject to revision, as they evolve to meet new challenges in the supply chain. They are often built into software systems like product data management applications or publishing Enterprise Resource Planning Systems (ERPs).
EDItEUR provides some management services to the ISNI International Agency and the International DOI Foundation, and the organization also works closely with book trade associations around the world including BISG in USA, BIC in the UK, MVB in Germany and JPO in Japan.
EDItEUR's latest announed update was to EDItX. We share that update below. You can read the IPA / IFRRO report on Identifier and Metadata Standards in the Publishing Industry here.
—
On 4th July 2023, EDItEUR released a new version of one of its suite of EDItX messages, the EDItX inventory report, which is now in version 1.2. This is a standardised way for retailers, or retail platforms to report back to publishers on the 'inventory' they hold.
Most obviously, this inventory can be physical copies. But the report encompasses the concept of 'digital inventory', where the reporting concerns the status – at the retailer or at the retail platform – of the digital master files and the product metadata, both of which are ultimately necessary for the product to go 'on sale' and be fulfilled to the end customer. Proactive reporting of these digital statuses means the publisher avoids the need to manually check or scrape data for each product on each retailer website to check the product is really on sale, and enables the publisher or a digital asset distributor to plug any gaps quickly.
This report isn't a sales report – in fact EDItEUR is revising the EDItX sales report format later this year – but is about ensuring the digital products are 'distributed' correctly and that each retail platform has the digital materials it needs even before sales begin.
Version 1.2 adds new functionality for aggregation of inventory reports, and further improves the alignment of data fields and terminology with the more familiar ONIX standard, And it adds a brand new JSON syntax to the existing XML message syntax – both will be carried forward as options for report senders and recipients.
The new data format specification and XML or JSON schema tools can be freely downloaded from the EDItEUR website (see DOI: 10.4400/vayg).