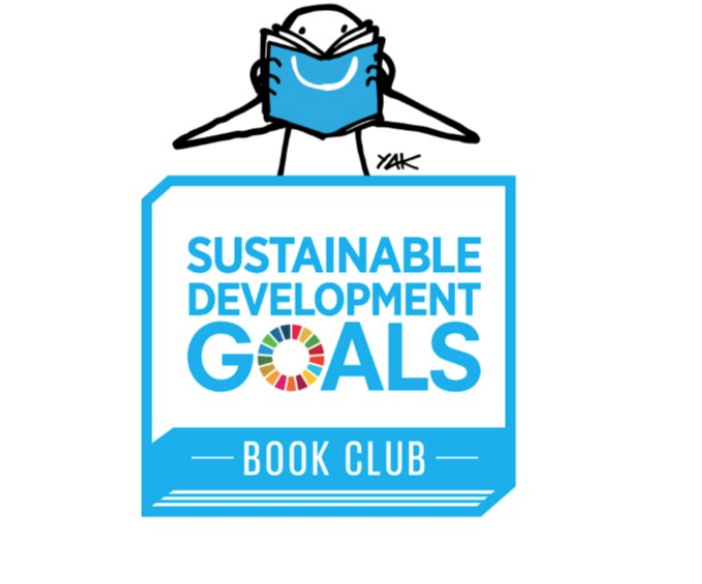 To generate employment and income through dynamic and competitive economic forces, the promotion of sustainable industries, innovation and infrastructure is key. However, the world is lagging behind when it comes to SDG 9, especially the least developed countries which need to step up their manufacturing sector to reach these targets. Basic infrastructure such as roads, information and communication technologies, sanitation, electrical power and water remain scarce in developing countries.
The pandemic the world is facing has highlighted the much-needed investment in global manufacturing growth, with disruptions of global value chains and the supply of products impacting most of the world's economies. Although the investment in research and development as a proportion of GDP has increased from 1.5 % in 2000 to 1.7 % in 2015, this upward curve has slowed down and remained less than 1 % in developing regions. Concerning communications infrastructure, more than half of the world's population is now online and estimates reveal that in 2019, 96.5 % were covered by at least a 2G network. The reliance on information and communication technologies for the COVID-19 response shows the importance of these sectors.
The United Nations ESCAP stresses that the current coronavirus outbreak has revealed an urgent need for resilient infrastructure. An investment in infrastructure is not only needed to make these more resilient to disasters and climate change, but also to help boost economic recovery, create jobs, reduce poverty and stimulate investment.
The new reading list explains these areas to children and shines a spotlight on what needs to be done to bring us closer to achieving the goal of building resilient infrastructures, promoting sustainable industrialization and fostering innovation. Visit the SDG Book Club website to find our what you can do to make a difference, as well as tips for creating or participating in your own book club with friends and family.
You can share your comments, pictures and videos on social media by using #SDGBookCLub or tagging @UNPublications. Happy reading!
Read the full lists here:
Sign up for all the latest SDG Book Club announcements here.