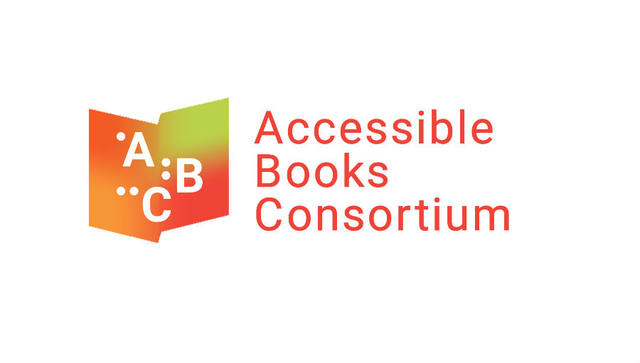 Adopting best practices for accessibility today can serve to improve ebooks and other digital publications, open doors to new markets, strengthen company reputation and ensure the publisher is in line with future regulatory obligations. This course looks at what accessible publishing mean on a practical level and how it can be implemented in a way that minimizes cost and maximizes impact.
Ms Maureen Masamba, Publishing Director at Pro Publishing Malawi said: The course was an eye opener for me, coming from a Malawian market where digital publishing is a new phenomenon, let alone accessible publishing. It was intriguing to learn about the 'born accessible' publishing workflow as opposed to the traditional thinking of publishing. I am definitely hooked to learn more and get practical and technical.
The Africa Publishing Innovation Fund (APIF), a joint venture between the International Publishers Association (IPA) and UAE-based organization Dubai Cares, is the first initiative to leverage the course. APIF and the DAISY Consortium are offering training in accessible publishing to African publishers using the ABC Accessible Publishing Concepts course as their basis. It is expected that more than 40 African publishers will benefit from the course by the end of 2022.
An accessible publication is well structured, offers effective navigation options, is readable by text-to-speech engines and includes textual descriptions for images. These essential accessibility features ensure that all persons, regardless of their abilities, can read the content. They also contribute to creating a fundamentally better product, which leads to higher customer satisfaction.
The ethical responsibility to produce accessible books is at the forefront of this topic. From a legal perspective, accessible publishing is becoming a central requirement in the publishing ecosystem — legislation such as the European Accessibility Act and other similar laws are establishing new accessibility standards.
The course is currently available in English on the DAISY Learning platform. ABC plans to release the course in French and Spanish and is working with the WIPO Academy to make it available, in all three languages, on WIPO's Distance Learning platform.